Is it Legal to Gamble Online in Canada?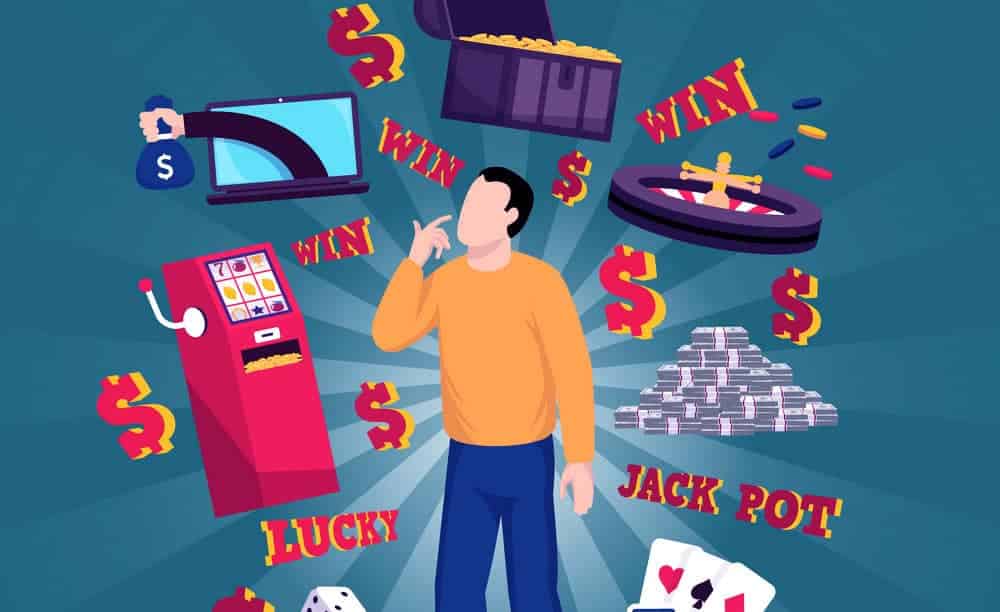 The short and sweet answer is YES! You can gamble online in Canada, and there are more than 300 online casinos that you can try your luck on. The first online casino opened a few years ago back in 2010, and any casino can operate in the country with valid approval from the government.
Short historical overview
Canada has slowly opened its doors to legalized gambling after being very strict on the subject for many years. During the 1900s some forms of gambling such as horse racing and bingo got legal status. The laws again changed in 1970, with the Criminal Code provisions diluted to ensure that casinos can operate legally.
Most provinces today, including British Columbia, have opened its doors to gambling. As a tourist, you can try out slot machines, roulette and more anytime you visit Vancouver.
The new laws allowed provinces to carry on gambling and as a result, many physical casinos opened up. Soon gambling became popular, and the casinos were drawing a huge number of people. The provincial governments also started conducting their own lotteries and also allowed sports betting.
The Law Commission of Canada makes it legal for Canadian citizens to participate in 'offshore' casinos. These casinos are regulated and licensed by the Kahnawake Gaming Commission and situated in the Mohawk territory in Canada. The region also houses the majority of the servers of the online casinos.
Online Gambling Regulation in Canada
The provincial authorities license and regulate all forms of betting and gambling including the online casinos – you can learn more about each province's gambling regulation authorities here. Many of the casinos are also under the purview of the Kahnawake Gaming Commission. It is an independent regulatory body which provides types of licenses:
Interactive Gaming License
Client Provider Authorization
Secondary Client Provider Authorization
Poker Room License
Key Person License
The commission also networks with other agencies such as Gaming Authority of Malta and Financial Services Regulatory Commission of Antigua and Barbuda. The agencies have been working together to provide a hassle-free experience to gamblers since 2005.
Legal Status of Online Gambling in Canada
You can legally play at online casinos
The provincial governments should license all online casinos operating within the jurisdiction of Canada
Gambling activities must be conducted in Canada according to the exceptions listed in the Canadian Criminal Code
You can gamble at online casinos based out of Canada under the territory of Kahnawake
It is also legal to gamble on international casinos
Things to Consider
Before you gamble – whether online or offline – find out the legitimacy of any online casino you think of gambling on. Find out if they are properly licensed and under the regulation of an authorized entity. How to do that – read in our guide.
Legitimate casinos are safe to gamble, and you can also take a legal course in case of any fraud or money laundering. A little homework can give you a wonderful and safe gambling experience in Canada.
Relevant news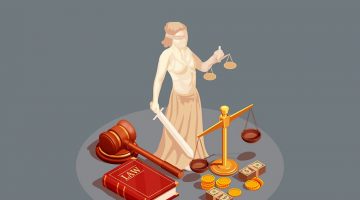 Quebec to Appeal Against Ruling of Superior Court on Blocking of iGaming Sites
If you live in Quebec, you would know that casinos are a thing there already.…
read more +