Canadian blockchain innovations for gambling
Categories:
News
|
Published by:
Secure Online Casino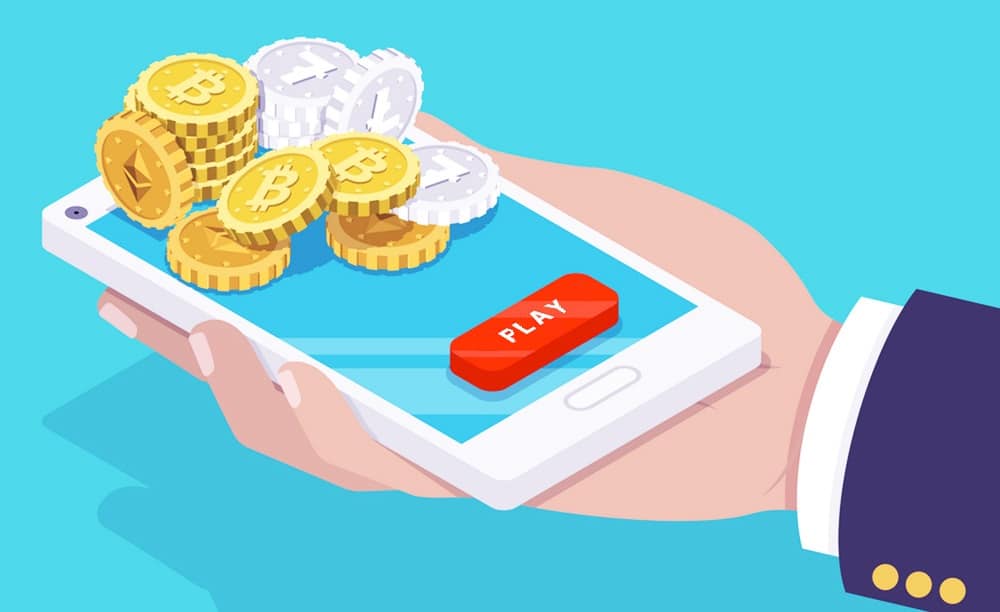 How excited are you about blockchain? Even if you haven't already invested in bitcoin or Ripple, you are probably aware of the growing number of ICO's out there today – many of which hold great promise including its application in betting and gambling.
SBC Awards 2018 is one of the most prestigious awards for people in marketing, data, and operation and platform providers. The event is less than two months away and only recently announced its nomination list. One surprising addition to the list was BlockChain Innovations Corp, a company that develops and designs market-ready blockchain technology for gaming companies and real money wagering. The company is nominated for Innovation of the Year award, which exactly what the groundbreaking technology providers deserve.
About the Award
Matthew Stafford, CEO, BlockChain Innovations Corp, released a statement post-nomination saying that the company is "honored and thrilled to be nominated for the Innovation of the Year award. They consider their technology to be the next great step towards advanced technology in the regulated gaming industry". Other companies nominated alongside BlockChain Innovations Corp for the award are BetConstruct, Bit8, Optimove, and SBTech. Winner announcement will be made at SBC Awards 2018 to be held on December 4, 2018. It will be hosted at the HAC Artillery Garden, London, the United Kingdom.
SBTech won the Compliance Innovator of the Year award at the Gambling Compliance Global Regulatory Awards 2018 for its innovative technology and quality implementation across regulated markets.
The company uses Pebble Share, a cryptocurrency wallet and tipbot, for the exchange of smart contracts and platform, which is necessary for a sustainable wagering ecosystem. Its automated technology sends an immediate confirmation whether the contracts are transferable, divisible, or tradeable.
Know more about BlockChain Innovations Corp
Headquartered in Los Angeles, BlockChain Innovations Corp offers several services including Smart Contract Platform, Pebble Wallet, Pebble Coins, and Pebble Share. All of them are designed for the comfortable gaming experience, sports bettering, and financial trading using crypto currency.
Pebble Share is a technology that assists in the transfer of smart contracts and cryptocurrencies including sending and receiving coins and contracts using e-mail id. Pebble Wallet is a holding software, which users can use to manage and distribute coins through an anonymous but secure platform. Pebble Coin is a Cryptonote based cryptocurrency that you can use to rate smart contracts by accessing public legal information on them.
Another exciting company that got nominated
Metric Gaming is another one to look out for. It is a sports betting supplying company that is nominated for two awards – Standalone Platform of the Year and Rising Star in Sports Betting Innovation. 2018 has been a pretty good year for Metric Gaming as they just completed a $10 million funding round.
The company's CEO, Martin de Knijff, said that they are excited and grateful about the two nominations and hope that they'll win in both categories. The entire team is looking forward to attending the award ceremony in London.
Relevant news